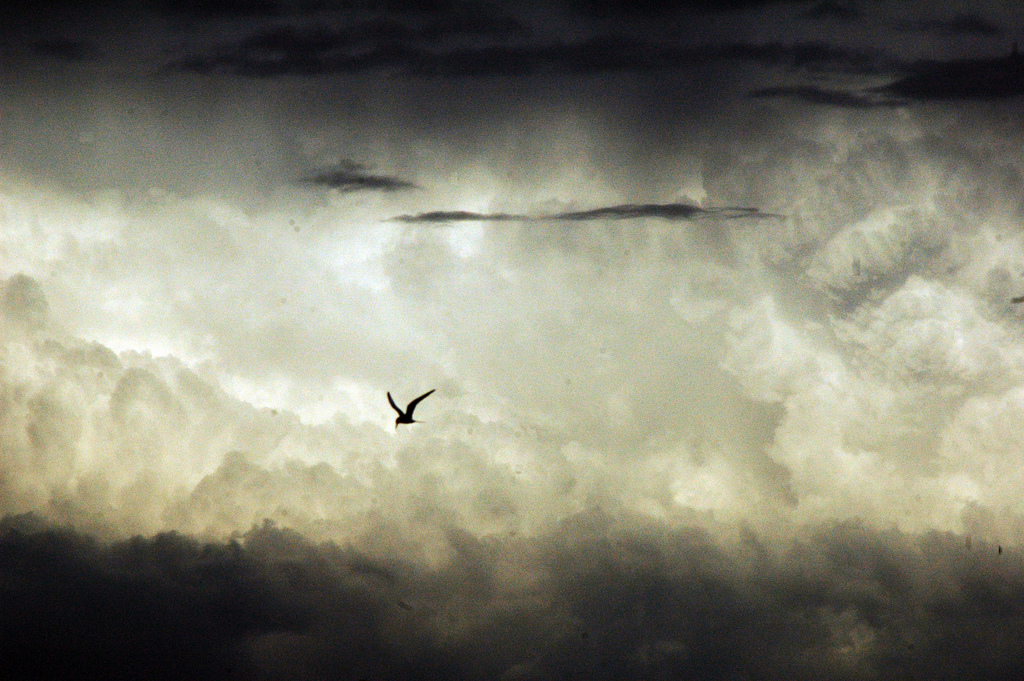 Probation, No Jail for Accidental Infant Gun Death
Friday, the father whose accidental gun shot resulted in the death of his two-month-old daughter received six years of probation. Attorney Jeff Conrad's client, G. Scott Davis, pleaded guilty to involuntary manslaughter, reckless endangerment, and endangering the welfare of a child.
Davis will not receive any jail time.
"I was so proud of my wife and family," said Davis. "I had such big dreams for [my daughter]." Davis has been haunted daily by flashbacks of the event.
Conrad said his client has contemplated suicide, but has been helped through this anguish by his family, friends, and church.
Lancaster County Judge Dennis Reinaker acknowledged that the accidental shooting "will haunt you for the rest of your life." Judge Reinaker said jail time would serve no purpose and only increase the tragedy.
The 36-year-old Davis was handling a recently purchased handgun, when the gun accidentally fired and hit the child sitting in a swing across the room. Davis had very little experience with guns and had only fired a gun twice in his life before.
Davis could have been sentenced to up to 15 years, but the open guilty plea left the sentence up to the judge's discretion.
Davis had no previous criminal record. As conditions of his sentence, Davis will owe prosecutorial costs, have 250 hours of community service, and never be able to own a firearm.
Conrad confirmed that Davis has no desire to ever own a gun again.
Read the background story here and here; or more about sentencing here.