Estate Planning
Estate Planning, Wills, and Trusts
We consider estate planning as "life planning." Our estate planning lawyers are here to help you make the most sensible estate-planning decisions — decisions that will affect you and your family for many years.
Why You Need an Estate Planning Lawyer
Estate planning can involve decisions about small or family-owned businesses, life insurance policies, real estate investments, and 401(k) investment portfolios — assets you've spent years working hard to build.
How will you protect those assets and ensure they are allocated as you wish?
If you own property, have children, or a charitable cause you're passionate about, you must have an estate plan. The word "estate" might make you think of a mansion resting on sprawling, well-groomed property. In other words, a wealthy person's property.
However, estate planning is not something only wealthy and elderly people do.
Whatever you own is your estate — your home, land, 401k, investments, a business, etc. You need a legally-binding estate plan to ensure your assets are distributed as you would like upon death or incapacitation.
How We Can Help With Your Estate Plan
You'll Have Our Estate Planning Experience on Your Side
By discussing your goals with one of our estate planning attorneys, you will have decades of experience on your side and peace of mind that you're getting solid advice.
Protect Your Family and Causes That Matter to You
Our attorneys can help you ensure those who depend on you now receive proper care after you're gone. We'll help you protect and distribute your assets according to your wishes.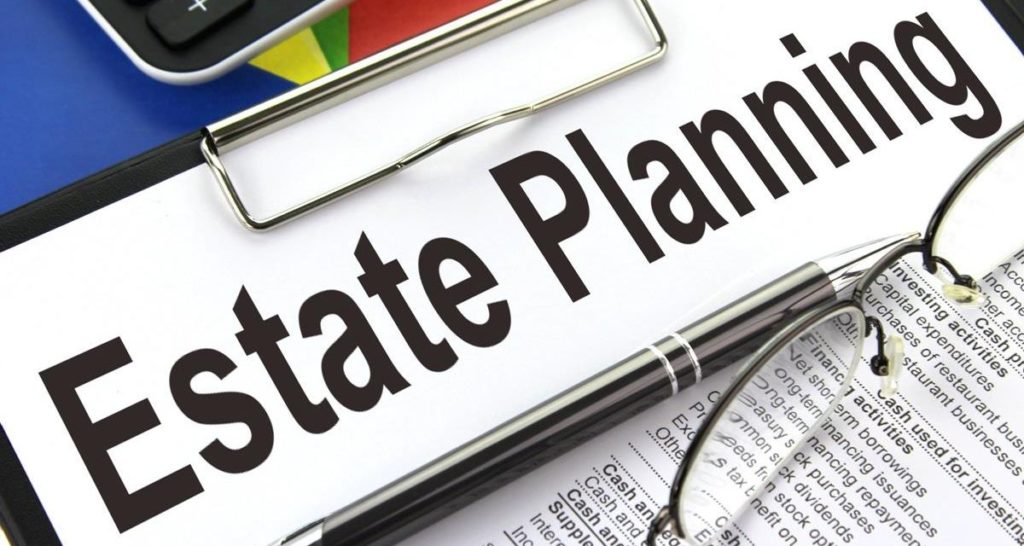 A proper estate plan minimizes estate taxes and coordinates how your property and investments are dispersed in the event of death or disability.
Estate Planning Services
Maybe you've been thinking about planning your estate but don't know where to start or what you even need. That's ok.
The estate planning attorney best suited to your situation will walk you through your options and provide guidance based on your needs.
Here are a few common estate planning documents that we often help our clients prepare:
Wills (simple, complex, or pour over)
Trusts (living, special needs, educational, charitable, revocable, and irrevocable)
Living wills (also called "advanced health directives")
Power of attorney tailored specifically to your wishes and beliefs
Cost for Estate Planning and Wills
You can lower the planning costs by coming to us with a sense of what you need. You don't need to know all of the details, but it's a good idea to meet with a financial advisor first to gain an understanding of your assets and what you would like to cover in your estate plan.
Estate planning with us is a flat-rate service. A basic estate plan typically costs between $400–$600. However, this range varies based on complexity and number of documents that are required.
*Rates for estate planning are subject to change.
Schedule an Estate Planning Consultation
We would love to meet with you to discuss your options and to help you develop an estate plan. Contact us by completing the form or by calling 717-299-7101.
We make a living by what we get. We make a life by what we give.
Winston Churchill