Litigation
We Can Help You Take Legal Action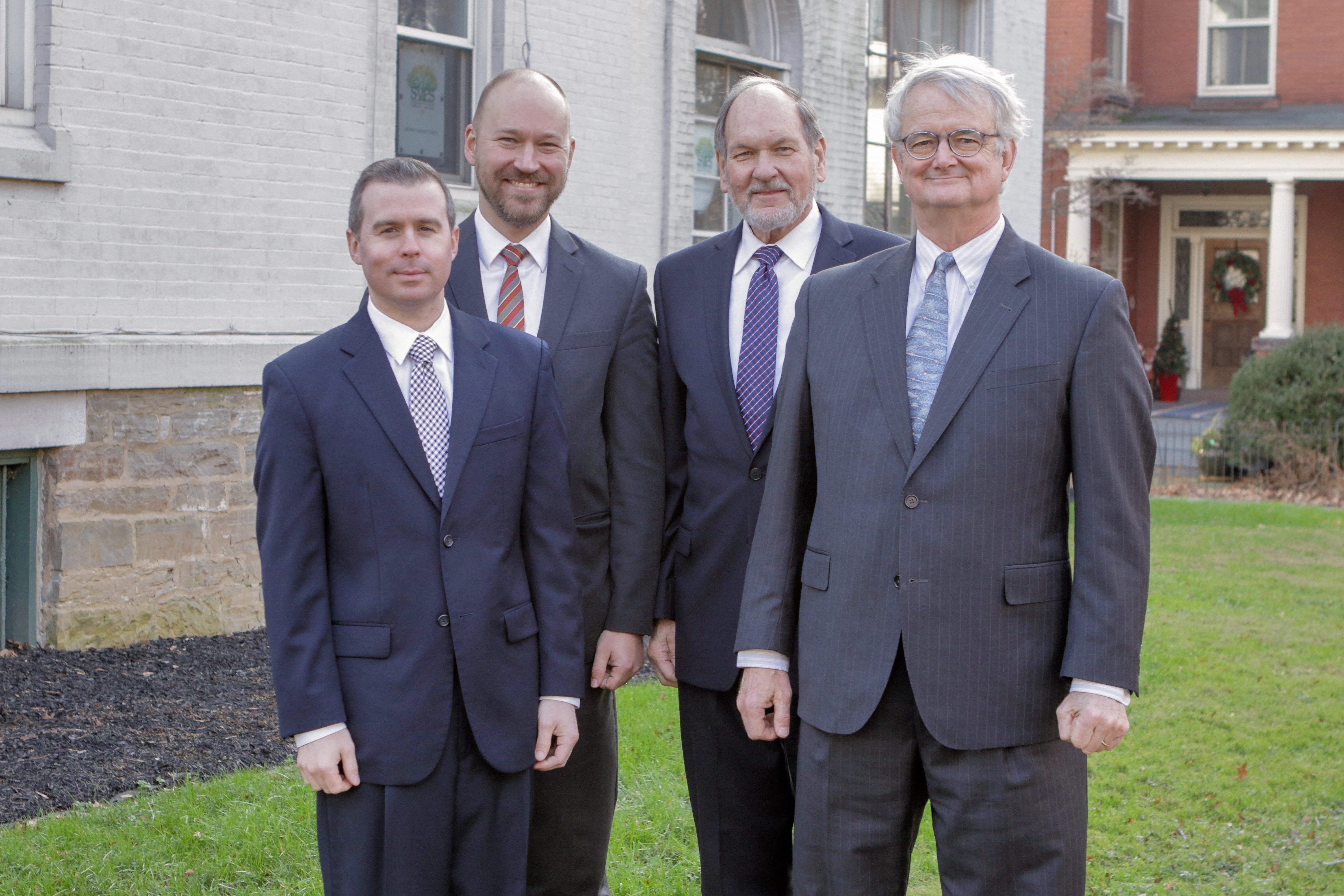 Our litigation team has broad experience in state and federal courts in Pennsylvania. We are not afraid to try cases and enjoy presenting our clients' claims in courtrooms.
We work with other attorneys and insurance companies to achieve a result and resolution that will make you whole.
Our Litigation Practice Areas
Litigator vs. Lawyer – Is there a Difference?
All litigators are lawyers, but not all lawyers are litigators.
A litigator is a description for an attorney who prosecutes on behalf of or defends a client in a legal proceeding or in court. A litigator prepares documents and provides advice to clients before a trial or other legal proceeding.
More importantly, a litigator, having extensive experience and a good reputation in the courtroom, is a very effective negotiator. We are trusted, fearless litigators with an array of experience and great reputations within the legal field and Lancaster community.
Find Out How We Can Help You
We would love to meet with you to discuss your legal needs. Contact us by completing the form or by calling 717-299-7101.
Freedom requires unflagging devotion and unflappable courage. In fighting for freedom we must 'never give in, never give in, never, never, never, never…never give in except to convictions of honor and good sense. Never yield to force; never yield to the apparently overwhelming might of the enemy'.
Justice Clarence Thomas quoting Winston Churchill