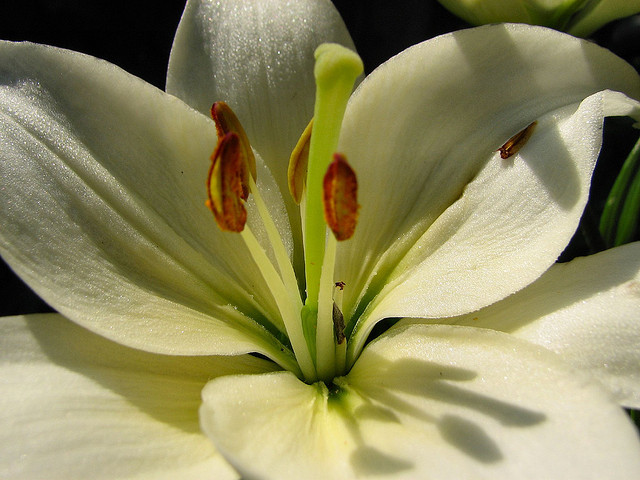 Father Waives Preliminary Hearing on Involuntary Manslaughter Charge
On January 15, 2014, a father who accidentally shot his infant daughter waived the preliminary hearing on the charges. G. Scott Davis was charged with felony involuntary manslaughter, reckless endangerment, and endangering a child for his accidental Christmas Eve handgun discharge.
Davis's defense attorney, Jeff Conrad, said of Davis and his wife, "They continue to grieve the loss of their daughter, and want to get this over with as soon as possible."
Davis has a formal arraignment scheduled for February 14, which he plans to waive. Defense Attorney Conrad said Davis plans to plead guilty as soon as he is able to schedule a plea hearing.
Magisterial District Judge Denise Commins left Davis free on $300,000 unsecured bail.
Davis was "messing around" with a recently-purchased pistol on Christmas Eve. He knew the gun was loaded, but thought the chamber was empty when he pulled the pistol without aiming.
"The depth of his despair is unfathomable," said Attorney Jeff Conrad on behalf of Davis.
Read more here from the Intelligencer Journal and the Associated Press.
*Photo by Andreas.