Appeals
Deadlines To Act on an Appeal Are Short
The Sooner You Contact Us, the More We Can Help You
You have very little time to appeal a court decision. From the date of the decision, you have 20 days for agency-related cases and 30 days for criminal cases or Magisterial District Judge matters.
The appeals process is complex. Without an experienced lawyer on your side, your chances of a successful appeal are not good. We need to meet with you to determine next steps for a possible appeal.
Should You Even Try To Appeal?
If you have you been convicted of a crime in court or lost a case in front of a government/bureaucratic agency, you might be able to appeal the decision.
Though there are many grounds for appeal, two common issues we see are:
Report a misapplication of the law by the judge (known as an "error of law".)
You can argue that the evidence against you was not sufficient to support the judgment.
Contact us now if you have questions or aren't sure if your case can be appealed. We will guide you through what to do next.
The Appeals Process
Criminal Cases: You are found guilty or you object to a ruling made against you in the Court of Common Pleas before the conviction. You must file an appeal within 30 days (sometimes 10 days for motions to reconsider a sentence) to the PA Superior Court. If you lose there, then you can appeal to PA Supreme Court.
Agency Appeals: Should you be unsuccessful at an agency hearing, you have the right to request an appeal to be heard by the Board of that particular agency. If the Board's decision upholds the agency's original judgment, you then have the right to pursue an appeal before Pennsylvania's Commonwealth Court.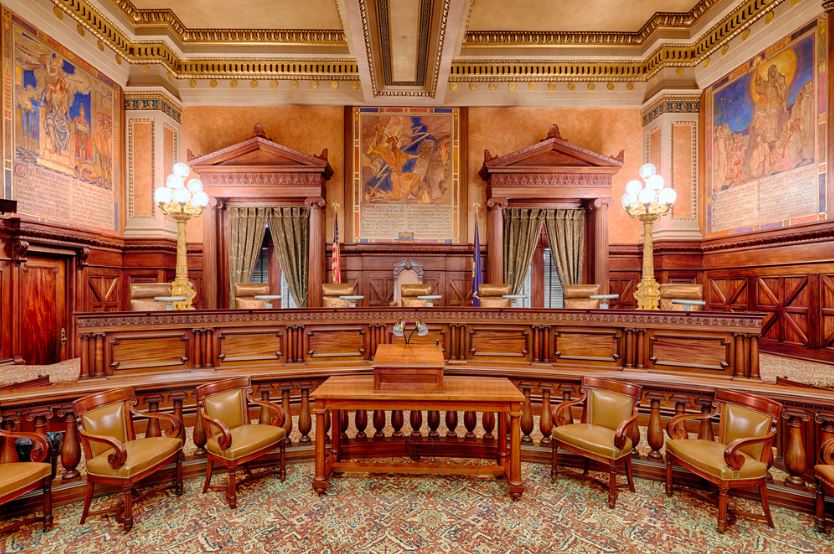 The Pennsylvania Supreme Court in Harrisburg.
Appeals
Our attorneys have experience appearing in hearings before agencies in Harrisburg including:
Bureau of Professional & Occupational Affairs
OSHA
Department of Public Welfare
Department of Revenue
Board of Pardons
If you find yourself in a dispute with one of these agencies, our attorneys are not afraid to investigate your case and put the government to its proof. In many agency matters, time for bringing a challenge is limited. Our attorneys are prepared to move quickly to see that you and your business are protected.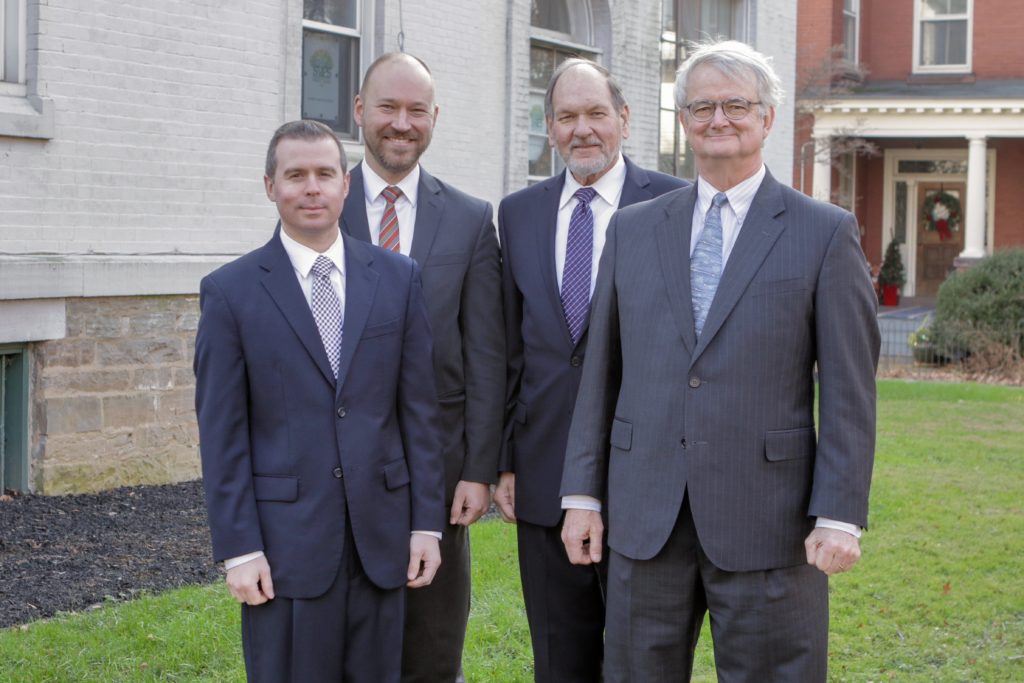 Schedule a Consultation With an Attorney
Our attorneys are experienced in handling appeals cases in Lancaster County and Central PA.
Call us at 717-299-7101 or complete the form below to schedule a consultation with a lawyer best suited to your case.