Business Law
Comprehensive Legal Counsel for Businesses and Non-profits in Lancaster

Our attorneys share the ways they help business owners navigate the law.
Why Business Owners and Non-Profits Hire Us
Business owners hire us for many reasons — the services described below are just a few common scenarios.
Maybe you're not looking for these specific business law services, and that's ok. Each situation is unique. We're here to help and answer the questions that are keeping you up at night.
We've been doing this for more than 40 years — it's likely that we've handled a situation similar to yours in the past.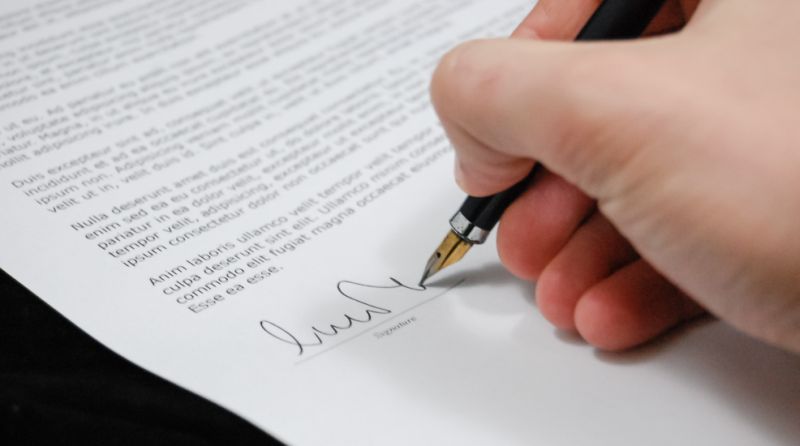 You can rely on our team for answers and honest consultation for your business's legal matters.
Business Law Services We Provide
Business Formation: Choosing the Proper Business Entity
Our firm's business law group can assist you in creating or restructuring your business, including choosing which entity is best for your business situation.
During initial meetings, we often answer questions such as:
▷ How much does it cost to set up an LLC?
▷ How long does it take?
▷ How does a limited liability function?
We can answers these questions for you, too. During our initial consult, we'll discuss the consequences of the entity you're interested in pursuing, what it covers, and what needs to be done to protect it.
Business Entities We Can Set Up on Your Behalf
Limited Liability Company (LLC)
Limited Liability Partnership (LLP)
Corporations (S-corporation or C-corporation)
Professional Association (PA)
Professional Corporation (PC)
Partnership
Non-Profits and Charitable Organization
Document Review
We can review or draft your contracts, consult with your accountants, and properly file documents as needed.
Cost Estimates
We provide accurate estimates for costs related to entity formation and will help you address the timing for entity formation.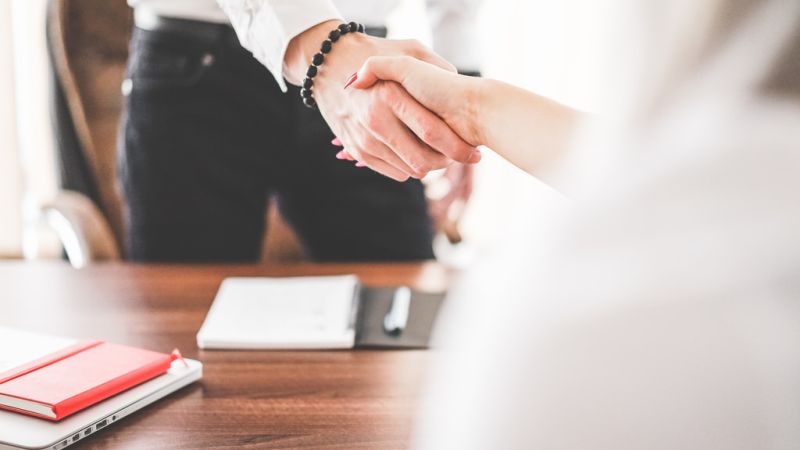 We'll be with you from the planning stages to the final document signing.
Business Succession Planning
Passing Your Business on to Children or Grandchildren
A successful business plan is one that sets a road map designed to secure your family's future and continues your business's legacy. We will help you navigate the law and create a holistic succession plan designed to put you on solid footing for future growth.
Planning Consultation
Entity setup is commonly the first step in business planning, but it is not limited to that. Maybe you already have a plan to purchase an existing business and would like a legal review consultation. We're happy to do that for you.
Building a Partnership
We view business planning as a longer-term relationship that is developed over time, rather than a standalone, one-time consultation. It's important for us, as your legal counsel, to know your past and where you are heading with your business.
Having that history will serve us both well.
As your business grows and expands, your legal needs will as well. You can have us on your side during that growth to provide comprehensive business law services from contract review and negotiation to litigation from a trusted legal counsel who knows your business.
Designing a Holistic Plan
Most of our business planning meetings end with us recommending that you follow-up with your accountant to make sure that we are on the same page. This step is designed to give confidence that we've developed a solid plan that supports your future goals.
Navigating Business Transactions
For more than 30 years, attorney Jim Clymer has assisted businesses with commercial transactions including:
Contracts: Attorney Clymer negotiates, drafts, and reviews contracts to provide protection to your company so you can focus on your business.
Acquisitions: Our business law team can assist you in the acquisition of a business.
Agricultural transfers: Agricultural businesses are unique and present issues that may include land trusts and easement matters, zoning compliance and violation issues, as well as estate planning. Our attorneys can assist with each step in the process of an agricultural transaction.
Business Dispute Mediation
Our business law attorneys handle contract disputes ranging from disagreements over construction contracts or agreements to purchase real estate.
As Christian attorneys, we have assisted businesses wishing to avoid lawsuits or court proceedings by participating in alternative dispute resolution (ADR) forums, including mediation and arbitration. When the courts cannot be avoided, we fight to see that your business is protected and your interests secured.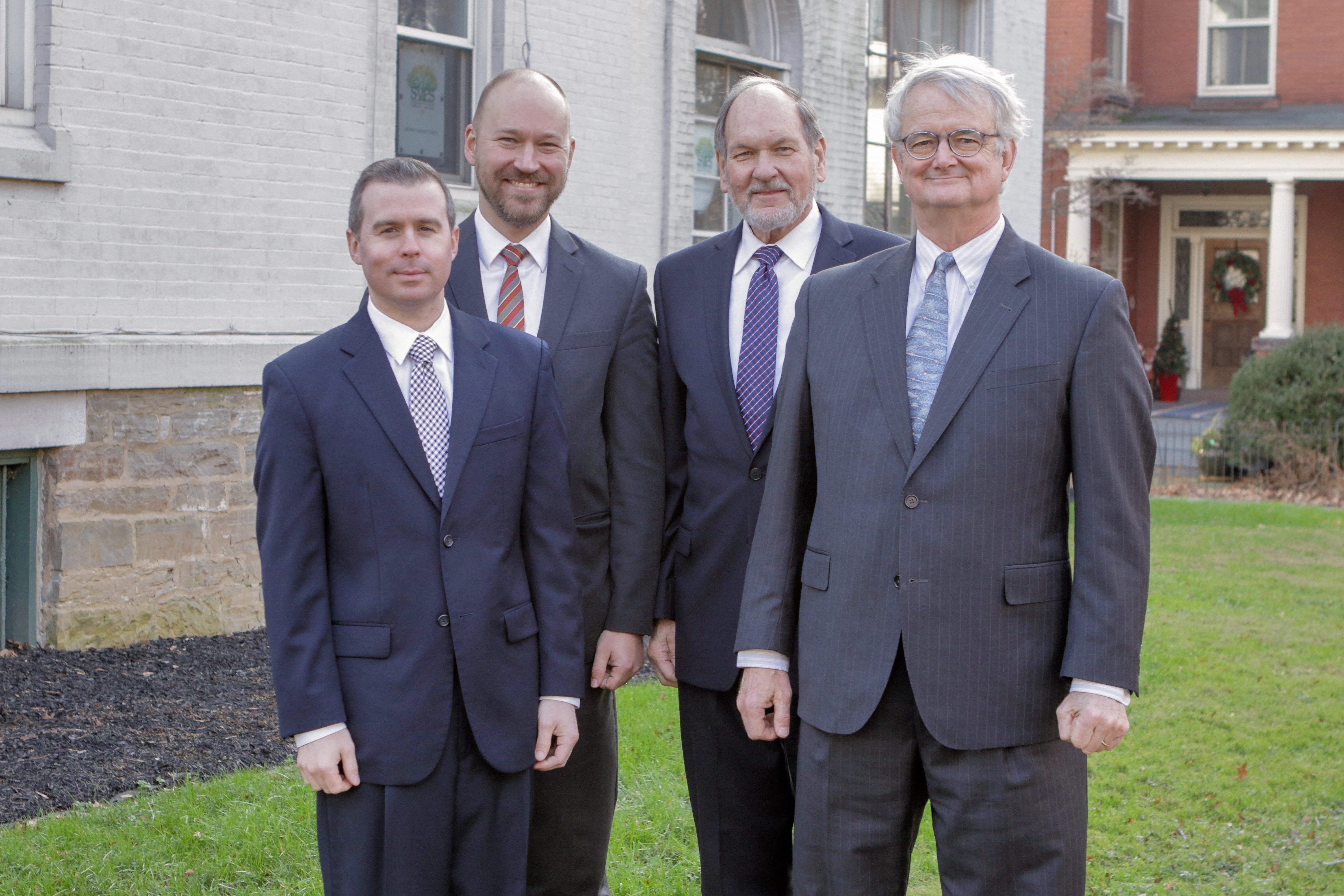 Let Us Know How We Can Help
We would love to meet with you to discuss your legal needs. Contact us by completing the form or by calling 717-299-7101.
Some people regard private enterprise as a predatory tiger to be shot. Others look on it as a cow they can milk. Not enough people see it as a healthy horse, pulling a sturdy wagon.
Winston Churchill