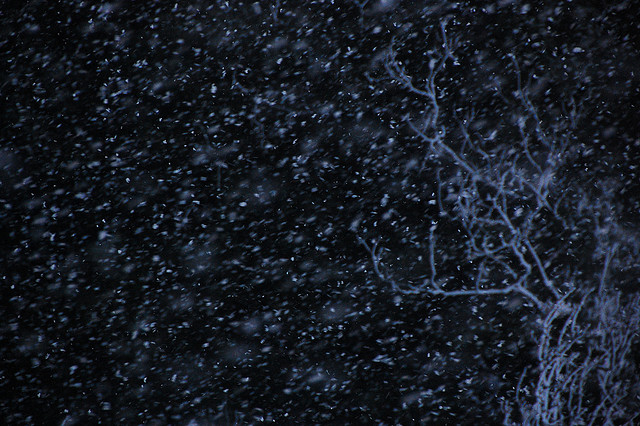 Lancaster DA Convinced Davis's Infant Shooting Was Accidental
After thorough investigation, Lancaster County District Attorney Craig Stedman said he is convinced that Clymer Musser & Conrad's client, G. Scott Davis's, fatal Christmas Eve shooting of his infant daughter was completely accidental.
Stedman was initially skeptical that the handgun discharge could have been an accident, but Davis cooperated fully with the police and even reenacted the accident.
After interviewing family members and having a detective analyze the scene of the accident, Stedman found that the evidence matched Davis's story exactly.
"It became clear from all the information from all sources that [Davis] really… loved his baby," said Stedman.
Davis's defense attorney, Jeff Conrad, said the involuntary manslaughter and related charges were appropriate.
"[Davis] wasn't concerned about himself," Conrad said. "He's punishing himself more than anyone else on this planet possibly could."
The district attorney's office, law enforcement, and Mr. Davis worked together in almost unprecedented cooperation.
"The police did a great job. Mr. Davis and the family cooperated," said Stedman, "We were forthright with Mr. Davis and Mr. Conrad, and it looks like we will have a swift resolution."
Conrad said of the communication with the DA's office and the joint press conference announcing the charges, "You don't see this very often. I think justice was easy to see here."
Click here to read more about the investigation.
*Photo by Mendhak.