Sex Crimes
Have You Been Charged With a Sex Crime?
Being labeled a sex offender is a serious charge that requires serious and skilled defense.
The attorneys at Clymer Bodene PC have years of experience presenting winning defenses to charges of sexual misconduct. Attorneys Christopher A. Sarno and Josh Bodene understand that not all accusations are true and not all witnesses are honest.
Attorneys Sarno and Bodene will fight on your behalf and make the government prove its case.
Note: The following advice is for informational purposes only. It is not legal advice nor is it a substitute for consulting with a lawyer.
What To Do If You've Been Accused of a Sex Crime
First, do not speak to the police. Remember that anything you say will be used against you if your case goes to court. It is important to begin your defense immediately if you've been notified that an investigation has begun, but you have not yet been charged with a crime.
Sex crimes include, but are not limited to:
Sexual assault
Indecent assault
Indecent exposure
Rape
Incest
Corruption of minors
Internet child pornography
Prostitution and solicitation
Sexual exploitation of a child
Child molestation accusations
Involuntary deviate sexual intercourse
Contact us now or call us at 717-299-7101 if you have questions or aren't sure what to do. We will discuss your defense options and guide you through what to do next. We will create a plan designed to protect your rights and reputation.
Experienced Sex Crimes Attorneys
Prior to private practice, Attorney Christopher Sarno worked as an Assistant District Attorney of Lancaster County in the felony sex crimes unit as a prosecutor and as a defense attorney in the public defender's office.
You can rely on Chris's invaluable experience in the courtroom and ability to understand the tactics of the prosecuting side, especially when you're facing charges that are potentially life-changing.
Whether you're guilty or innocent, it's important that you understand your rights, comprehend the charges against you, and grasp how those charges will affect you, whether you decide to make a plea or go to trial.
Navigating the judicial system is no small feat. You need an attorney who is fearless and will be your trusted advisor throughout this difficult process.
A Successful Track Record
Attorney Sarno's success in the courtroom as a prosecutor, on behalf of the government, continued in his career as a defense attorney, which shows his unwavering loyalty to his clients.
Attorney Sarno has a strong history of representing defendants with the most serious charges. He's been successful in securing Not Guilty verdicts for his clients and obtaining sentences of house arrest and probation for those guilty of crimes with maximum sentences of 10+ years.
Case Examples
Case type: Child porn defense
2 Lancaster County Men Sentenced to House Arrest on Child Porn Charges
Read More at LNP
Case type: Adult victim defense
Sex Offender Evaluation Ordered for Drug Counselor Who Watched Woman During 'Breathing Exercises'
Read More at PennLive
Case type: Sex crime prosecution
Serial Sex Abuser Sentenced to 20-40 Years in Prison
Read More at Fox43
Case type: Rape prosecution
Lancaster Man Faces 47 Years in Prison for Teenager Rape Conviction
Read More at CBS21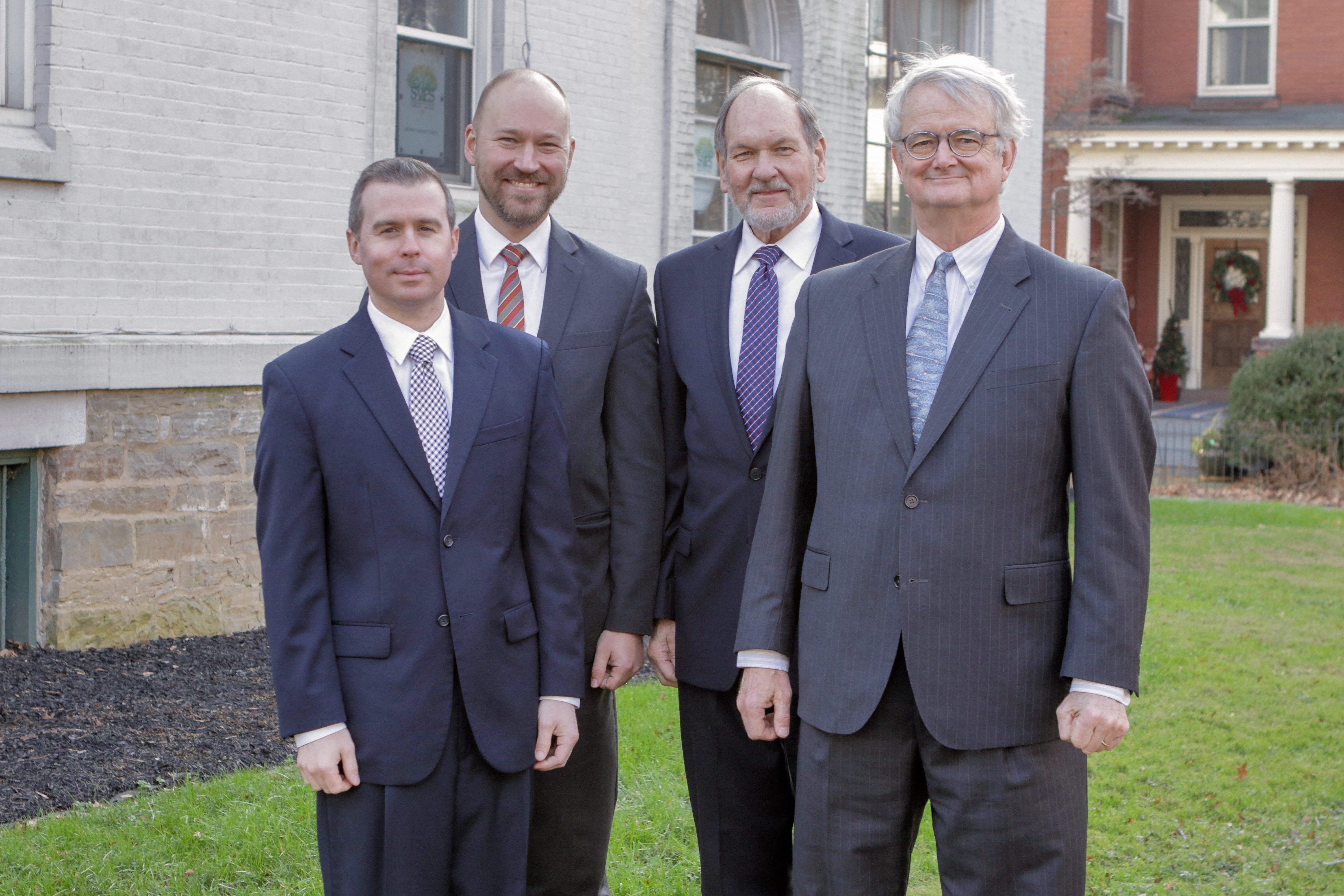 Tell Us About Your Case
Call us at 717-299-7101 or complete the form below to schedule a consultation with a lawyer.