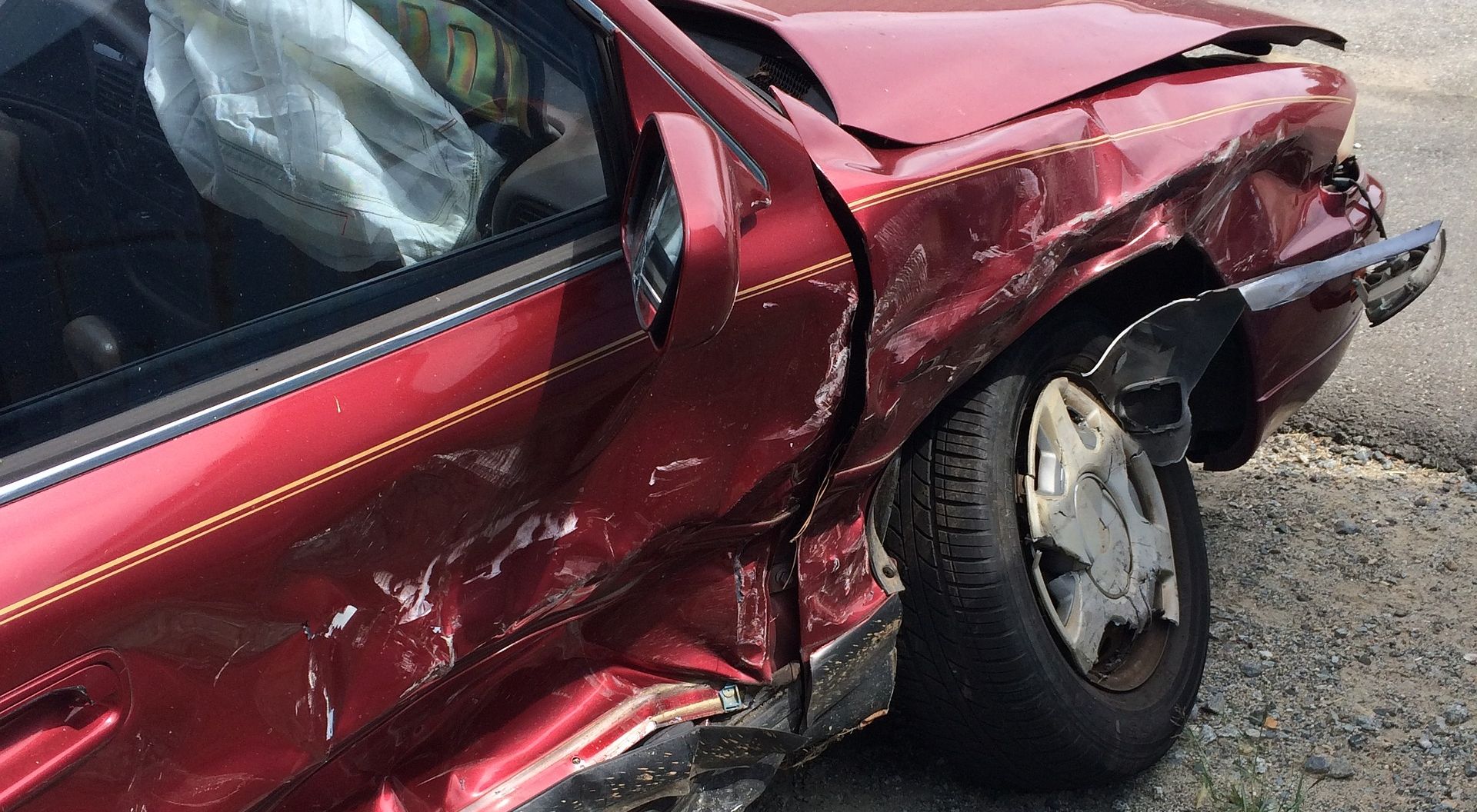 Accidents in Lancaster County, PA
Car accidents can be a traumatic experience for all involved. And if you are a victim of an accident, you need the right local legal representation to ensure your voice is heard.
Stats on Accidents in Lancaster PA
Here in Lancaster County, motorists are involved in over 5,000 vehicle accidents every year. That ranks 5th out of all the counties in Pennsylvania.
Thanks to PENNDOT, Clymer Conrad has accessed public data on every single accident in Lancaster County. This gives us vast knowledge about the types of accidents that occur, where and when they are most likely to occur, and even the common causes for accidents.
We have also discovered unique and interesting facts about traffic accidents in Lancaster, including:
Which Lancaster County road has the most accidents

(Route 30)

How many horse & buggy accidents occur in Lancaster County in a year

(27)

Which Lancaster County community has the most Amish horse & buggy accidents

(Tie between Providence, Salisbury, and Strasburg Townships)
Visit the website LawyersinLancasterPA.com for more accident data for Lancaster County.