Personal Injury
Personal Injury Lawyer Serving Lancaster & Central PA
When you or a loved one experience a traumatic injury or accident, it can be a stressful, life-altering experience. Worries about health, treatment options, and covering lost income weigh heavily during this time, not to mention the uncertainty of how this affects your future.
You may also have questions concerning what, if any, legal action you should take to ensure you receive the right compensation for your pain and suffering. During this time, it is best to call a personal injury lawyer to help answer your legal questions and create a plan towards receiving proper compensation.
Questions you might have:
What are my legal options?
Do I have a case?
What is fair compensation?
Can I afford legal advice?
What if they don't have insurance?
Clymer Bodene PC: Your trusted, fearless legal advisors.
At Clymer Bodene, we can help you answer these questions. We can help you deal with insurance companies to get compensation for the short-term and long-term care you need. More importantly, we can help you find out if you have a case and get the justice and compensation you deserve.
Our Approach to Personal Injury Lawsuits
Personal injury law firms have gained a bad reputation as ambulance chasers, concerned more about big payouts and class action lawsuits than the individual. Not here at Clymer Bodene.
You will work personally with our litigation attorney, Christopher A Sarno, who brings years of courtroom experience to your case. He will listen to your story, determine if you have a case, and chart a course towards compensation. Our team will manage all the steps of fighting the legal battle on your behalf: filing claims, dealing with insurance companies, and finding a resolution that covers your short-term and long-term needs.
Areas of Practice
Our civil litigation team handles a variety of cases, including personal injury matters. Each case is unique and fact-sensitive. Here are some of the types of cases we handle:
Automobile Injuries
Have you or a loved one been injured in a car accident? Whether you experienced a high-speed collision, were rear ended, were the victim of a DUI, or were hit as a pedestrian, you will want to discuss your case with our personal injury attorney. We can handle the complexities of a motor vehicle accident case, including liability, damages, and dealing with uninsured and underinsured drivers.
Workplace Accident
Workplaces and construction sites can be dangerous, and a lapse of safety procedures can cause accidents. Construction sites, farms, warehouses, factories, and even office settings are candidates for a workplace accident. We can assist you in claiming your workers compensation benefits, as well as hold your employer accountable for any negligence.
Wrongful Death
The loss of a loved one is a tragic event, especially when it comes as a result of negligence or reckless behavior of another person or business. If you've experienced the death of a family member, a wrongful death lawsuit can help provide answers to your family during this difficult time. Let our wrongful death attorney come alongside and support you and your family on this journey towards truth & justice.
---
"Clymer Bodene is a law firm that is truly fearless!  They stand up for people that are in need and they do not cower.  They take each case personally and are always ready to fight for their client." — Shaun (Google Review)
---
Christopher A. Sarno: Litigation Attorney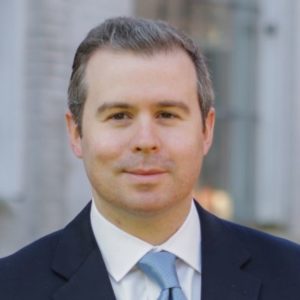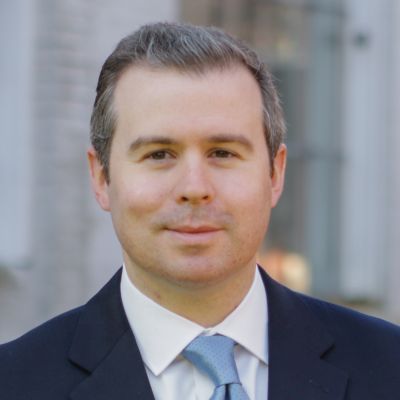 My name is Christopher A. Sarno, and I am the personal injury attorney at Clymer Bodene, PC. In my years of practicing law in Lancaster County, I've gained valuable trial experience that I bring to your case. Specializing in civil litigation cases, I make sure that my client's story is told and that they receive the compensation entitled to them.
Let me help you receive the justice you deserve.
Contact me today for an introductory consultation. I want to hear your story and the facts of the case; together, we can determine what legal path you have going forward.