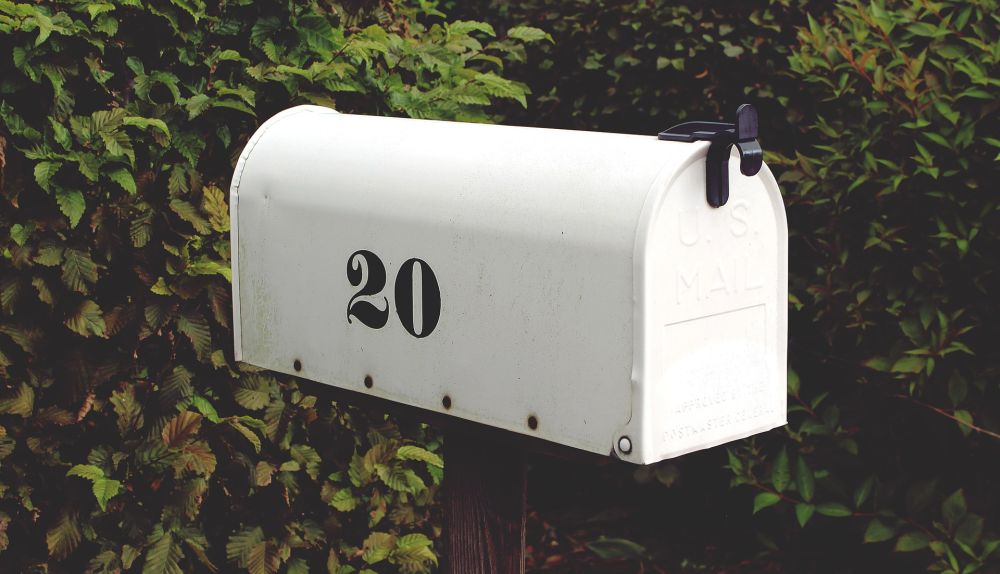 Combating Persistent Lawyer Marketing Methods
There are several stressful situations when you need a reliable, trustworthy lawyer on your side. Whether it's when you've been injured in an accident, filing for bankruptcy, or defending yourself in court, you need an attorney to help you navigate your legal options.
Because of this, some law firms have been known to target people in these desperate situations.
Unsolicited Attorney Letters
We've recently heard reports in central Pennsylvania of people receiving unsolicited letters from attorneys. In these letters, the lawyer is introducing themselves and their services. Moreover, these letters include a shocking and frightening headline:
"We hear you are about to be charged…"
The letter goes on to say that their law firm can help you fight these charges – charges that you may not have even know about!
When we've looked into these letters, they seem to come from out-of-county lawyers who have access to police databases. Around the time you are charged, and sometimes before you are charged, they will send out a form letter vying for you to become their client. It doesn't matter whether they have experience with your type of case; they are casting a wide net to get as many clients as possible.
Not only is this practice distasteful, it leaves the recipient shocked, upset, and angry – not the best way to start an attorney-client relationship.
Navigating Through Lawyer Advertisements
This is just one of the many marketing schemes law firms use to find new clients. From expensive television commercials making bold claims to these type of unsolicited communication, law firms are willing to try whatever – and spend whatever – to get you as their client. Often, that's because they want to churn out clients, handling as many cases as possible.
If you receive a letter like the one mentioned above, you want to do your due diligence. Don't agree to work with the first law firm you come across or the first one that reaches out to you. Do some research, ask questions, and find out whether they are a good fit for you and your case.
In our Guide to Finding the Right Attorney, we listed 7 tips when considering your legal counsel. These have more to do with the relationship and trust you want to develop with a lawyer, so that they treat you like a person and not a case number.