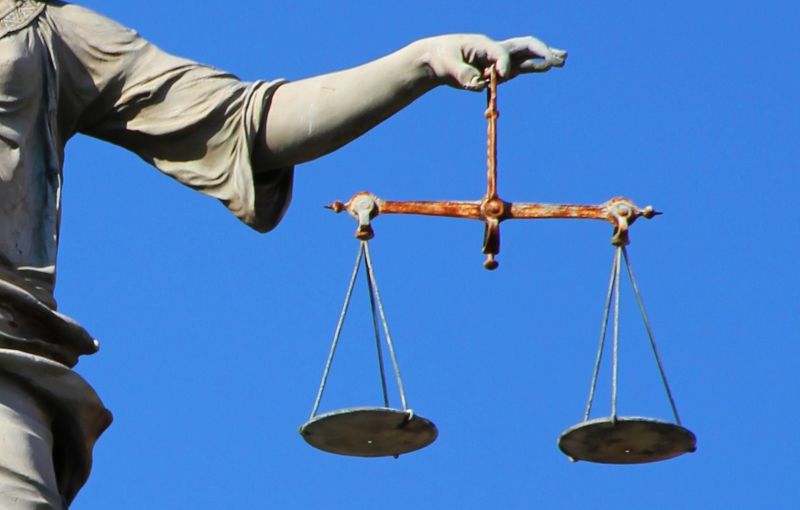 Finding the Right Attorney: 7 Issues to Consider
Everyone needs a lawyer at some point. From estate planning to starting a business, or possibly even a run-in with the law, a lawyer is necessary for important life events. In the good times and the stressful times, a lawyer is a trusted advisor that you want at your side.
But how do you pick the right lawyer?
Some choose the lawyer with the catchy jingle they can't get out of their head. Others choose one based on personal recommendations. Still others choose their lawyer based on proximity, unique names, or whoever appears first in Google's search results.
When choosing a law firm, here are 7 categories you should consider before making a decision. By answering these questions, you have a better chance of finding an attorney that you trust for your case.
Seven Categories for Selecting the Right Lawyer:
1. Accessibility
You want a lawyer who you can actually talk to and get a hold of. Some lawyers will give you their direct line or cell phone, so you can call or text them questions at any time. At a minimum, you want someone who will give you their email address, so you can direct any questions you have via email.
2. Experience
The difference between a young lawyer and a seasoned, trial-tested attorney can make or break your case. Experienced lawyers have worked on cases similar to yours, have a relationship with the other lawyers, judges, and courts in your area, and know the steps needed for your case. Be sure to find a lawyer that specializes in and has deep experience with the area of law concerning your legal matter.
3. Philosophy
Can you relate to your lawyer? It may seem like a minor or unimportant matter, but trust is built through personal connections, and sharing similar philosophies about truth and justice can be important. If you are a Christian or someone who values faith-based principles, it's even more important to find a lawyer who shares your same views.
4. Geographic Location
Does the attorney practice in your geographic area? Are they familiar with the area? Are they respected and trusted in the area?
5. Disciplined by the Bar
Lawyers can be disciplined by the state bar association for a variety of reasons, including inappropriate behavior, wrong certification, or unethical behavior. You definitely want to know of any disciplinary actions before choosing a lawyer.
6. Malpractice Insurance
Malpractice insurance protects clients from negligent lawyers, so if they completely botch your case, you won't be left with nothing. While lawyers may practice without carrying malpractice insurance, it would be wise to only work with a law firm that carries this protection.
7. Cost
Before you decide on an attorney, you will want to find out their costs and how you are charged for their time. Do they charge a flat fee, a retainer and hourly billing, or a percentage of the case's winnings? These methods usually depend on the lawyer and the type of case they are representing.

Get Answers in an Initial Meeting
You may be able to answer some of these questions through a lawyer's website. But most often, it will be during a phone call or an initial meeting that you get the answers you are looking for.
If you are not comfortable with a lawyer or don't think it's a good fit, say something. It's much easier making a clean break now, before any work has started, than remaining in an uncomfortable lawyer-client relationship for the duration of your case.