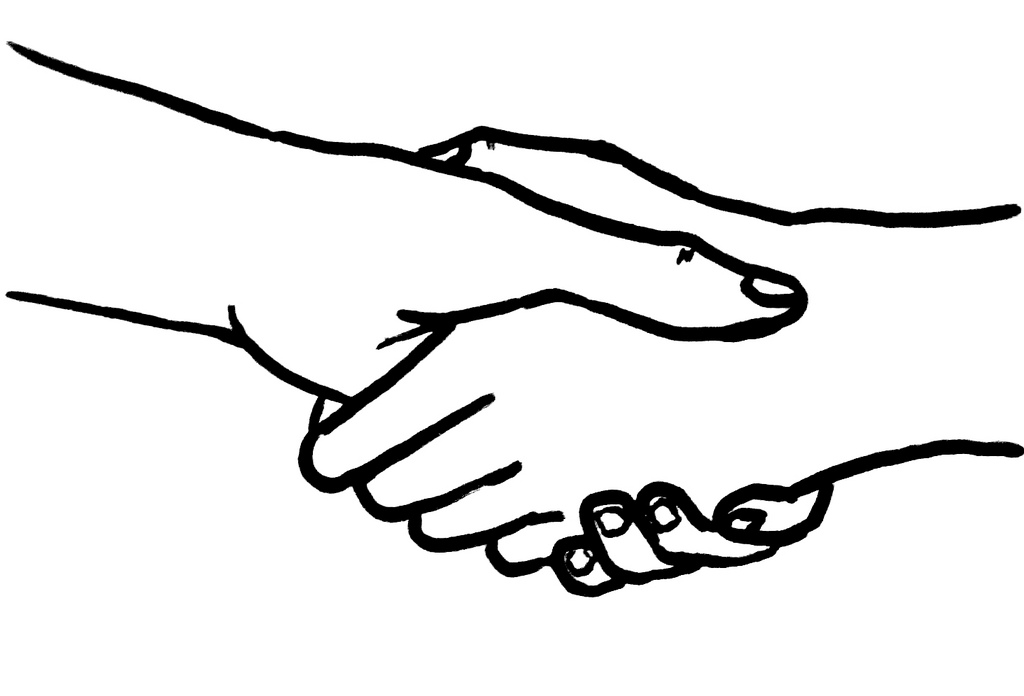 DA Strikes Deal after Sexual Assault Mistrial
After a February mistrial, the Lancaster County District Attorney's Office dropped felony sexual assault and aggravated indecent assault charges against Smoketown man, Travis Petri. In return, Attorney Jeff Conrad's client pleaded guilty to one count each of misdemeanor indecent assault, disorderly conduct, and harassment.
Friday, Petri was sentenced to two years of probation for the assault charge and up to three years for intimidation of a witness. Petri will be credited for eleven months of time he has already served in Lancaster County Prison.
The DA's office struck the deal only after they were unable to convince a jury the victim had actually objected to Petri's advances.
At sentencing, the alleged victim asked that Petri be sent to state prison because, "He's a confessed liar, two-timer, [and] manipulator who seems only to think of himself."
The intimidation charges relate to a text that the mother of Petri's child sent to the victim pleading with her to drop the farce:
"Travis persuaded you into sex, which was wrong. But he didn't rape you. You said yes, and you regretted it… Why are you doing this? Please drop the charges or at least don't show up [to trial]."
Petri said at sentencing, "As much as it hurts sitting in jail, I think I needed it to get my life straightened out."
He told the judge that he has learned that "no" means no and that he is attending church instead of filling his void with womanizing.
Read more of the sentencing here.
Photo Credit Aiden Jones.