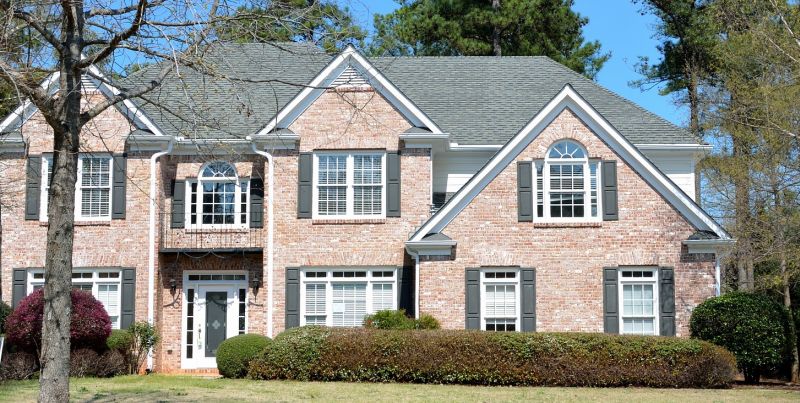 Things Your Lawyer Wished You Knew When Buying a House
Purchasing a home is not only a great investment, it is a time-honored tradition here in America. Your new home will provide you and your family with years of enjoyment and memories, all the while you are building up equity as you make payments and the property increases in value.
Yet at the same time, purchasing your first house is daunting and scary. It is likely the most expensive purchase you'll ever make, and you are locking yourself into a financial commitment for the next 15-30 years.
As you embark on the journey towards home ownership, here is some advice a real estate attorney would like you to consider.
4 Home Buying Tips from A Real Estate Attorney
1. Find a reliable partner.
Sometimes potential buyers assume that the seller's real estate agent is looking out for you. While they may be motivated to get you to buy the home, they are legally bound only to the selling party. Find a reliable buyer's agent to ensure your best interests are represented at the table. If you don't want to go with a realtor, consider having a real estate lawyer review your agreement before signing.
2. Shop around for financing.
If you need to finance your home, be sure to shop around. Different banks and mortgage companies have various rates, charges, and fees associated with their mortgage. Don't be afraid to ask what the fees are for and why they are there. Your potential lender is required to provide information about these fees, but sometimes it takes effort to dissect and understand what they are.
3. Save money by paying extra each month.
By paying a few more dollars each month on top of your mortgage payment, you can pay less towards interest and shorten the term of your mortgage, often by several years!
4. Title Insurance is worth the expense.
If you are taking out a mortgage for your home, your lender will likely require title insurance. But if you are purchasing a home outright, still consider title insurance. For a small, one-time premium, you can save yourself headache and heartache from any title defects.