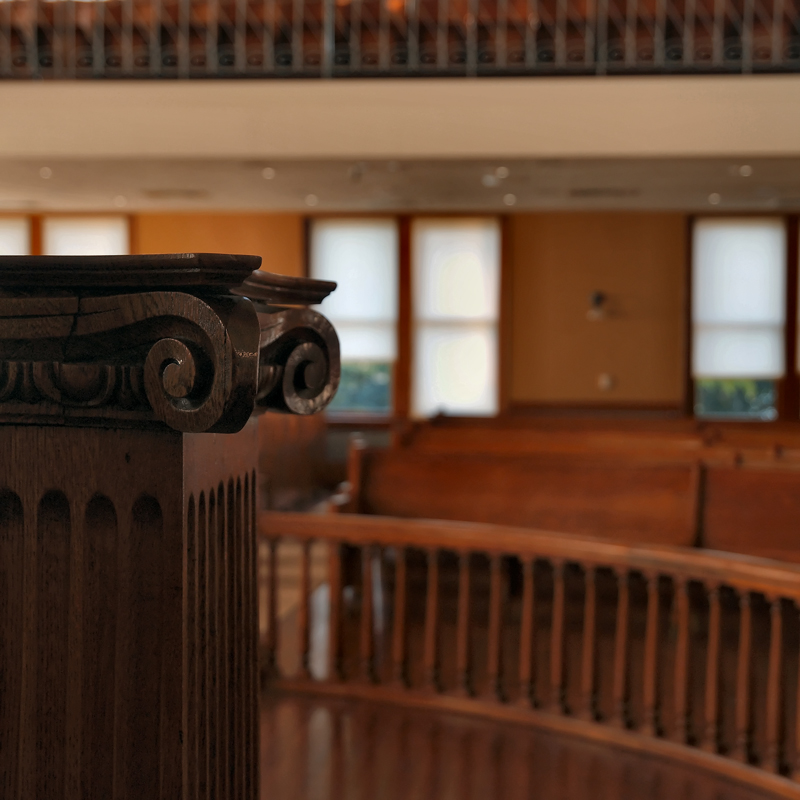 No Assault: Local Man Not Guilty on Three of Five Charges Involving Infant Son
On September 24, 2015, the jury found Kory Merkey not guilty of two counts of assault and not guilty one count of recklessly endangering another person. Merkey was found guilty of two counts of endangering the welfare of his infant son.
"Owen was severely vitamin D deficient at birth," said Michael Holick, Boston Medical Center's director of Bone Healthcare Clinic. "Several of the so-called fractures are in fact consistent with x-ray findings for infantile rickets."
Holick testified that the only fracture not caused by rickets occurred when "Owen's father, responding to Owen's older sister, as he was walking through the hallway turned quickly hitting Owen's head on the door frame on February 6, 2014."
Owen was immediately taken to the emergency department for treatment after the accident.
"Kory consistently took Owen to get medical treatment, because he did not intentionally harm his son and he cared deeply about Owen's well-being," said Defense Attorney Jeff Conrad.
"Korey is a good man… The Merkeys are pleased Kory was found not guilty of the most serious charges."
Photo credit Anne Worner.