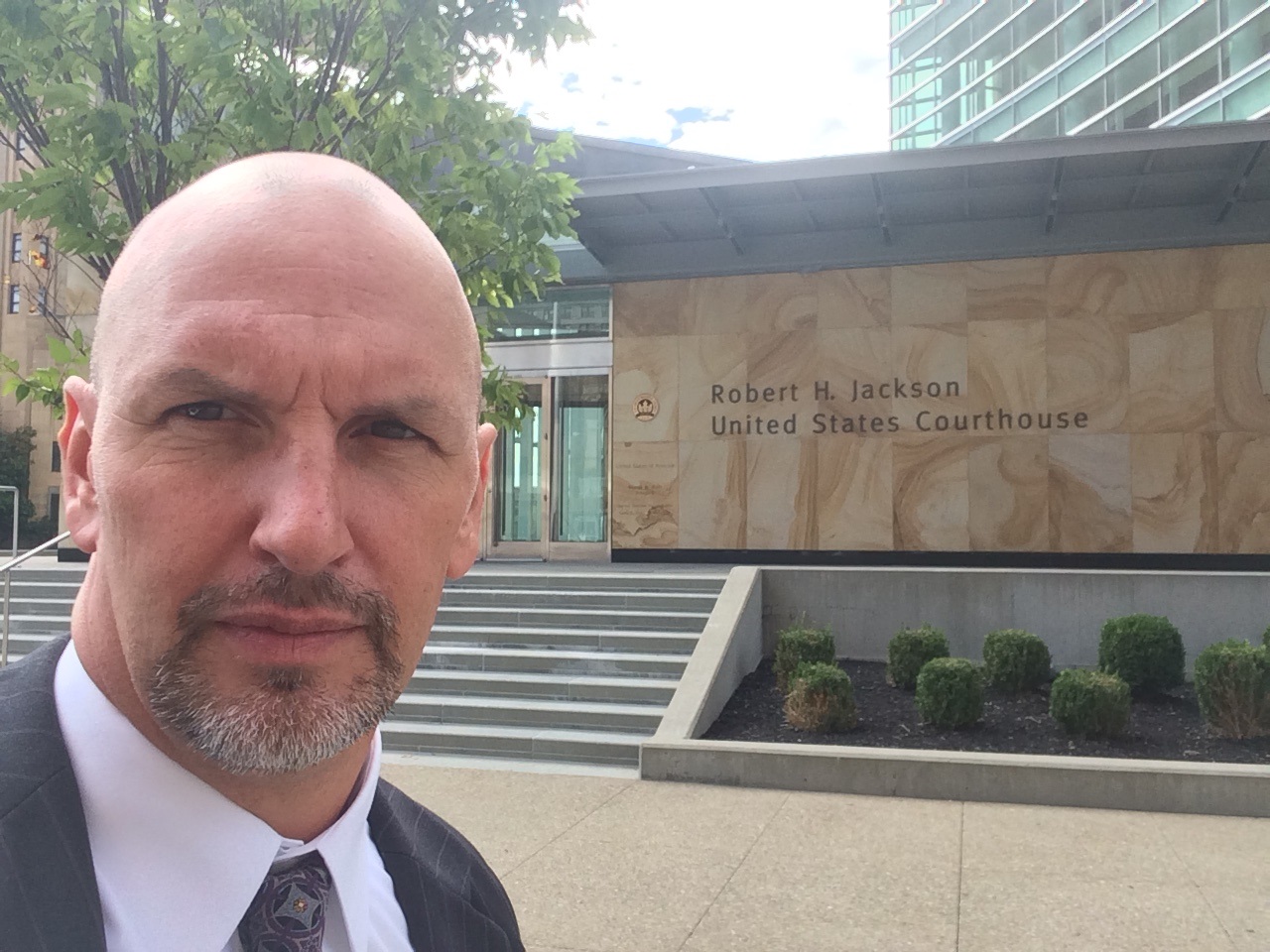 Government Should Hold Up Its End of the Agreement
The government breached its cooperation agreement by re-indicting Timo Miller, Attorney Jeff Conrad argued on September 9, 2015. During oral argument in Buffalo, New York, Conrad sought the dismissal of the new charges against Miller.
In 2011, the government entered into a cooperation agreement with Miller and dropped charges filed in Vermont.
Since then, Conrad argued, Miller has testified truthfully on multiple occasions in fulfillment of the cooperation agreement. Accordingly, the government's refiling of charges was inappropriate and the charges should be dismissed.
Miller, an American citizen and permanent resident of Nicaragua, was charged under the International Parental Crime Act, for assisting Lisa Miller (unrelated) in purchasing plane tickets for herself and her daughter. Ms. Miller traveled to Nicaragua in 2009 while in the midst of a custody battle with her lesbian, ex-lover. She and her daughter remain in Nicaragua.