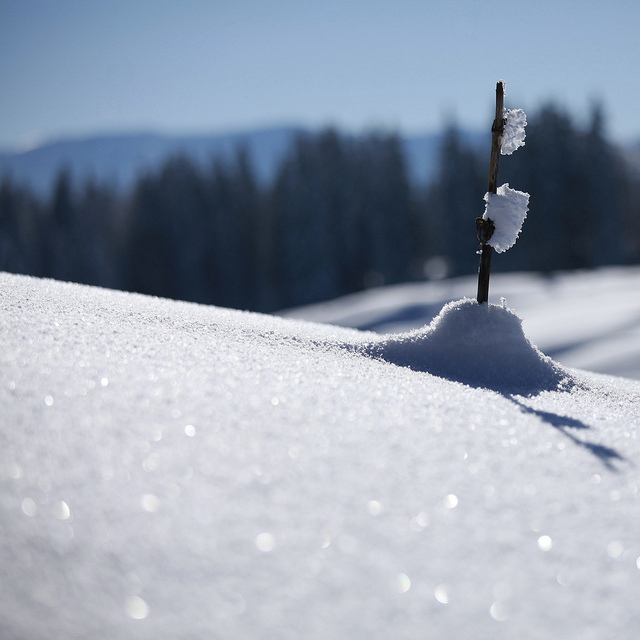 Self-Surrender: Not as It Appears
Felix Santiago-Caraballo self-surrendered on Wednesday, March 11, 2015, after being charged with aggravated assault and unlawful restraint related to an alleged incident with his two children and their mother. Santiago-Caraballo had been wanted since March 6, 2015, and surrendered before Magisterial District Judge John Winters with the assistance of his attorney, Jeff Conrad.
Conrad said the charges will be "actively defended" because "the facts are going to be a bit different than initially reported in this case. Things aren't always as they appear."
Read more here.
Photo credit Jenny Downing.