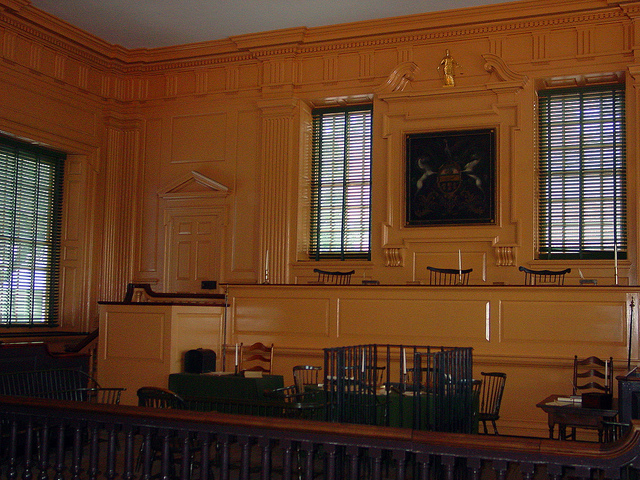 PA Supreme Court Considers Anti-Union Firing Case
The Pennsylvania Supreme Court will decide whether a long-standing employment dispute is, indeed, over union preferences.
In 2010, two Lancaster County Youth Center officers claimed they were spitefully fired because of their pro-union preferences. The youth center claimed Tommy Epps and Adam Medina were fired for stealing co-workers' snacks.
Originally the labor relations board concluded that the firings were a result of anti-union bias. The ruling, however, was overturned by the Commonwealth Court, which found that there was not enough evidence to support the idea that the firings were union related.
In September 2014 the Supreme Court accepted the case and will soon be giving its own opinion.
Read more here.
Photo credit Kansas Sebastian