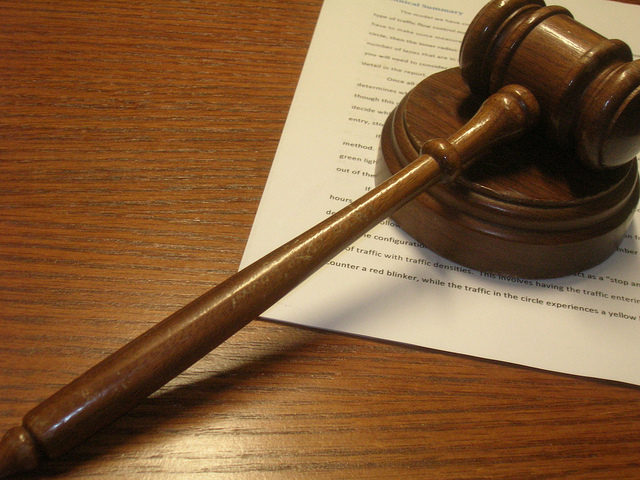 Superior Court Strikes Minimum Sentences
On August 20, 2014, the Pennsylvania Superior Court found mandatory minimum sentences to be unconstitutional.
Judge Kate Ford Elliott said the minimum sentence statute "can no longer pass constitutional muster. It permits the trial court, as opposed to the jury, to increase a defendant's minimum sentence based upon a preponderance of the evidence."
Attorney Jeff Conrad said, "[The ruling] recommits to the judges the ability to do what [they] want" with sentencing, and "of course, the [defendants] will be happy."
Read the full Opinion here. Read the Lancaster Online article here.
Photo credit Brian Turner.