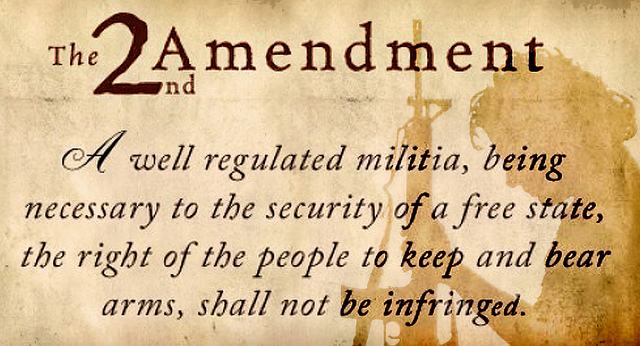 DC Gun Ban Struck Down
Washington D. C.'s gun ban violates the Second Amendment of the Constitution, said US District Court Judge Frederick J. Scullin in an Opinion published July 26, 2014.
"There is no longer any basis on which this court can conclude that the District of Columbia's total ban on the public carrying of ready-to-use handguns outside the home is constitutional under any level of scrutiny," said Judge Scullin.
Read more here.
Photo credit Richard Loyal French.