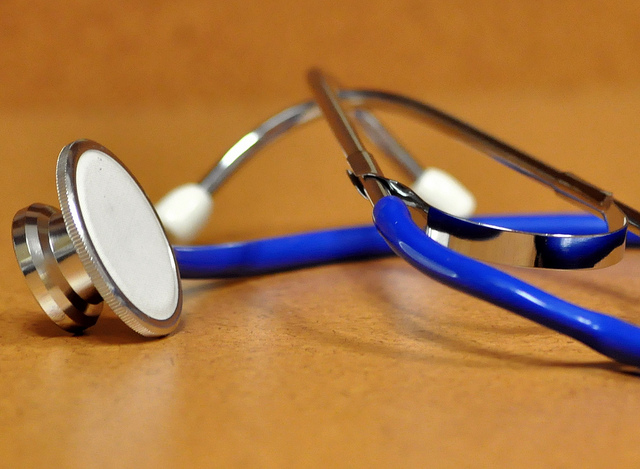 DC Appeals Court Strikes Subsidies of Federal Health Exchange
The Obama administration never had the authority to offer tax credit subsidies for federal health exchange insurance policies, said the DC Circuit Court of Appeals in a July 22, 2014, Opinion.
"We conclude that appellants have the better of the argument: a federal Exchange is not an 'Exchange established by the State,' and [the relevant section of the law] does not authorize the IRS to provide tax credits for insurance purchased on federal Exchanges," said the court in its Jacqueline Halbig v. Sylvia Mathews Burwell Opinion.
The same day, the Fourth Circuit Court of Appeals ruled the opposite, holding that the administration does have authority to provide subsidies.
The two rulings create a circuit split.
Read more here.
Photo credit Jasleen_Kaur.