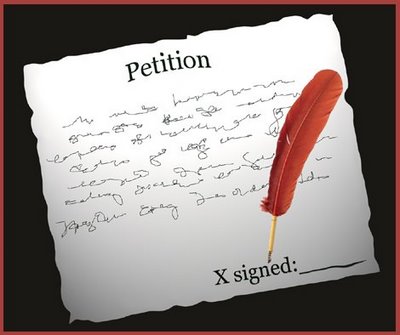 Constitution Party Wins Ballot Access Appeal
On July 9, 2014, the Third Circuit Court ruled that the Constitution Party and other minor political parties had standing to challenge the constitutionality of the PA election code.
The Constitution Party of PA, the Green Party of PA, the Libertarian Party of PA, and their respective representatives, including James N. Clymer of Clymer Musser & Conrad, P.C., filed a Complaint in the Eastern District of Pennsylvania asserting that the Pennsylvania election code violates the First and Fourteenth Amendments.
The Plaintiffs specifically challenged title 25 sections 2911(b), 2872.2(a), and 2937 of Pennsylvania statute. The first two sections require minor parties to provide nomination papers with a certain number of signatures in order to be on the ballot.
Section 2937 allows private actors to object to and challenge the nomination papers. It further allows the Pennsylvania court, as it deems "just," to assess litigation costs against the nominee should the challenge be sustained.
The District Court dismissed the Complaint stating that the Plaintiffs did not have standing.
The Third Circuit disagreed, "We conclude that they do have standing to pursue their Constitutional claims, and we will therefore reverse."
After concluding that the Plaintiffs have standing, the Third Circuit remanded the case to continue litigation in the District Court.
Read the full opinion here.
Photo credit League of Women Voters.