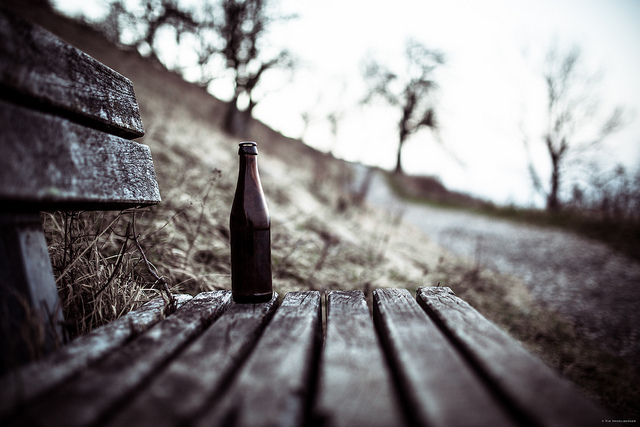 Drunk Shooter Seeks Downgraded Murder Charge
Jeff Conrad said he may be able to get his client's first degree murder charge reduced to third degree because the client was drunk.
First degree murder requires that the perpetrator acted "with malice and a specific intent to kill" (18 Pa.C.S.A. § 2502).
Conrad explained that he did not believe a highly intoxicated individual is capable of forming specific intent. Intoxication can be a defense that reduces first degree murder to third degree murder, Conrad continued, if the defense can show that the defendant was highly intoxicated at the time of the offense.
"We found out from him and [another witness] that he was… highly intoxicated at the time of the homicide," said Conrad.
Christopher A. Johnson, 23, of Columbia, was charged with first degree murder after shooting a man in an altercation near The Village bar.
He was charged with first degree homicide, receiving stolen property, and illegal possession of a firearm.
"I don't know if the intoxication defense is here or not," Conrad said, "but I have to do the investigation."
Conrad, who was court appointed to represent Johnson, said, "I'm actively searching for anybody that would have been drinking with Chris that night."
Read the full story here.
Photo credit Tim RT.