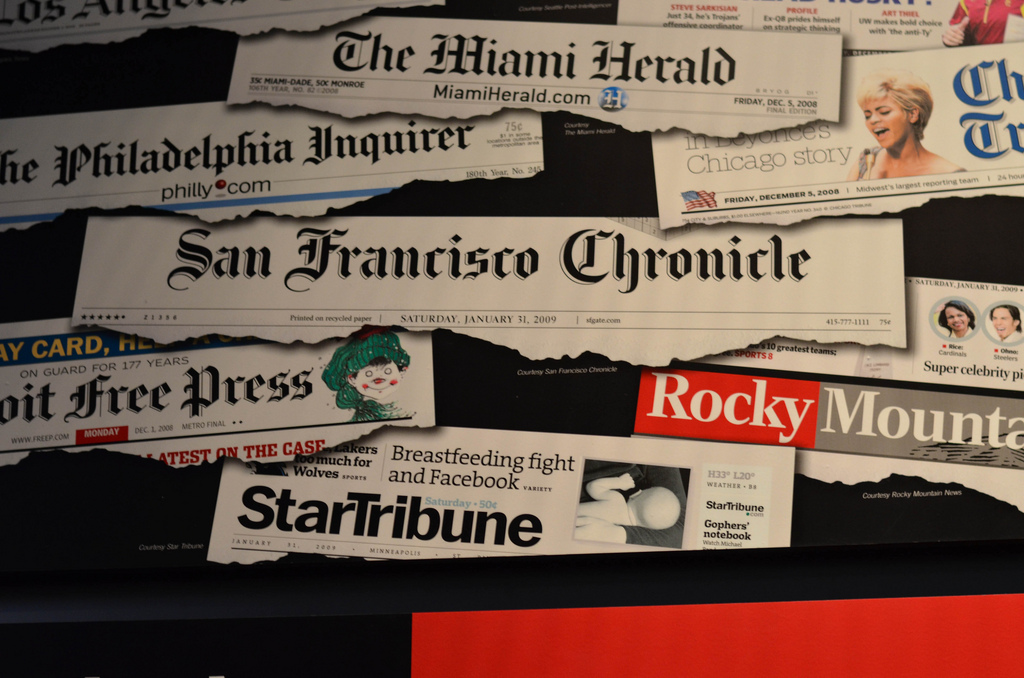 Are Newspapers Ignoring Majority Political Views?
Paul Gottfried, a conservative journalist for Lancaster Newspapers, Inc., was recently fired from his seven-year position as a regular columnist.
"This was part of a larger purge of independent contributors from the right," said Gottfried.
Gottfried said he never wrote from a GOP position, but the new owner was displeased that Gottfried personally described himself as a Republican. A local minister who took a respectful stand against gay marriage was also removed from the paper, said Gottfried.
Gottfried questioned why Lancaster County, which is one of the most conservative regions of the country, cannot sustain a conservative news media presence. Lancaster County even has a large Constitution Party presence and is home to the party's former longstanding national chairman, Jim Clymer of Clymer Musser & Conrad, P.C.
Gottfried ended his article with a call to action asking someone to sponsor a news outlet that speaks for the majority of Lancaster County residents.
What do you think? Does the news media represent the majority view of our world?
Read Gottfried's full article here.
Photo Credit M01229.