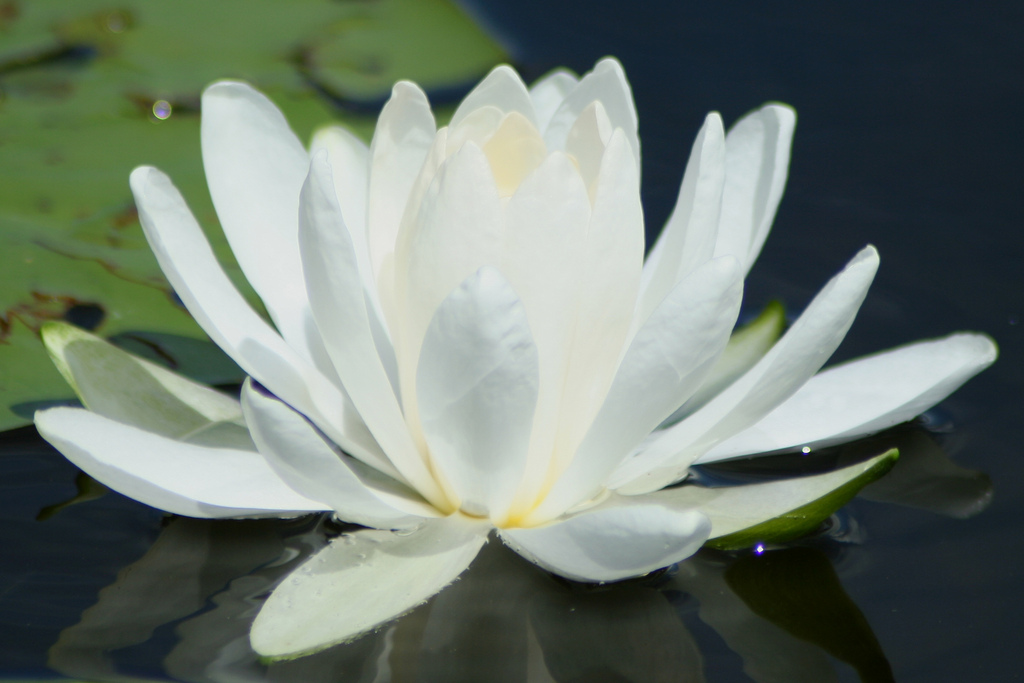 Exonerated: Sexual Assault Charges Dropped
Clymer Musser and Conrad client, Loren Lilley, was exonerated of all charges last month.
Lilley was charged with statutory sexual assault, involuntary deviant sexual intercourse, unlawful contact with a minor, corruption of a minor, and criminal use of a communications facility.
Attorney Jeff Conrad explained that Lilley was entitled to a full exoneration under 31 Pa. C.S. § 3102, "It is a defense for the defendant to prove by a preponderance of the evidence that he or she reasonably believed the child to be above the critical age."
Lilley met the girl on an adult online dating site and was always led to believe that she was over 18.
"The charges against Mr. Lilley were terrifying to him," said Conrad on Thursday. "[Lilley] faced a 10-year mandatory state [prison] sentence for some of the charges and potentially decades of incarceration."
Besides the emotional and mental trauma related to defending the charges, "Mr. Lilley was forced to pay thousands of dollars to maintain his freedom," Conrad said. "Money he will not get back."
Lilley had to pay a percentage of the $200,000 bail and attorney's fees to remain free. He will not be getting any refunds even though he was ultimately exonerated.
Read more about the exoneration here and the background here.
Photo credit Lars Hammar.