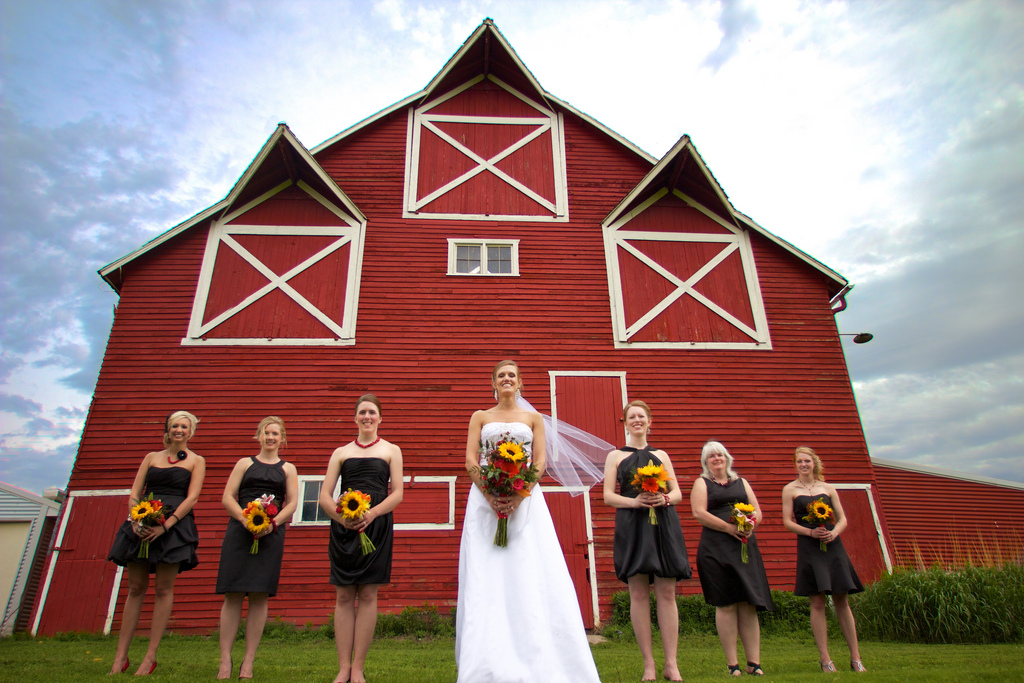 Fine for Rapho Township Wedding Barn Owners
Monday, Carl and Nancy Garman were held in contempt of court for failing to obey the court's order to cease holding weddings at their Rapho Township barn. Attorney Jeff Conrad was able to avoid jail time for his clients.
The Garmans received a strongly worded jail threat for any further infractions and a $3,000 fine.
Conrad said, "[Garman] wants to do as he likes on his property. [But] I was able to explain to [the Garmans], they're not going to overcome zoning laws."
Conrad  convinced his clients that zoning laws "are constitutional."
The Garmans had wrangled with Rapho Township for years about their believed property right to hold weddings in their barn. Rapho Township granted conditional approval in June 2011 if the Garmans installed sprinklers, exit signs, and a paved parking area.
The Garmans never complied with the township's conditions, and even ignored township citations and a cease and desist order given last October.
In January, the Garmans signed a settlement agreement saying no further events would be held on their property. However, when the township learned that seven more events were scheduled, they requested an emergency hearing.
Judge Donald Totaro heard the issue on March 14, 2014, and ordered that no further events be held at the property. On March 15, 2014,  a previously-scheduled wedding on was held on the property.
Judge Totaro was not pleased by the Garmans' apparent disregard for his order, "Your conduct was egregious, a blatant violation of a court order, and it occurred the very next day. Your conduct was willful, intentional and deliberate; you made a calculated decision… All of these factors would suggest a jail sentence is appropriate."
Mentioning that he had not threatened jail in the March 14 hearing, Judge Totaro gave the Garmans a $3,000 fine, which included almost $2,000 in township attorneys' fees and costs.
Judge Totaro warned, "If you violate that injunction again, you will go to jail."
"We're thankful the judge decided to impose just a fine," said Conrad.
Read more here.