Return to Bio Overviews
Joshua B. Bodene
Shareholder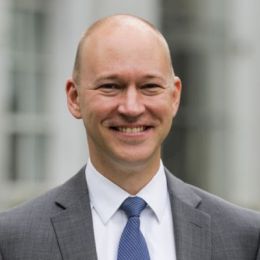 Welcome Bodene Law Firm Clients!
Joshua B. Bodene joined Clymer Bodene, PC in June 2017, after founding the Bodene Law Firm in Lititz, PA. After beginning his career with the Bucks County (PA) Public Defender's Office, attorney Bodene now brings his experience to preserve the freedoms of his Lancaster-area neighbors.
Josh's practice areas include defending Second Amendment rights, criminal defense, and family law. He is passionate about serving his clients and defending the rights that our forefathers sacrificed so much to secure.
Josh is an active member of the Lititz- and Lancaster-area communities. He is a member of the Lititz Fire Company, Rotary Club of Lititz, and worships at Wheatland Presbyterian Church.
Call Josh at 717-299-7101 or email him here.
Areas of Practice
Education
Undergraduate: Boston University, B.A. – 2000
Law School: Temple University – Beasley School of Law, Philadelphia, Pennsylvania – J.D., 2005
Memberships
Community Involvement