Return to Bio Overviews
Josh Bodene, Esq.
Shareholder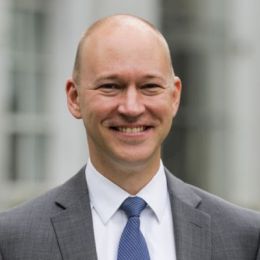 Josh Bodene, Esq. is a criminal defense attorney with specific interest in the areas of firearms law and civil liberties. He is passionate about protecting the rights that our forefathers sacrificed so much to secure, especially those found in the Bill of Rights, such as freedom of speech, freedom of religion and the right to keep and bear arms.
With more than a decade of practicing a wide variety of types of cases, Josh stands ready to help, especially in cases involving government intrusion.
Josh is the President of the Lititz Fire Company and worships at Westminster Presbyterian Church.
Call Josh at 717-299-7101 or email him here.
Areas of Practice
Education
Undergraduate: Boston University, B.A. – 2000
Law School: Temple University – Beasley School of Law, Philadelphia, Pennsylvania – J.D., 2005
Memberships
Community Involvement