Family Law

Attorney Josh Bodene talks about our approach to family law and what you can expect from our team.
Family Law Services
Legal Wisdom and Support When You Need It Most
Right now, you might be asking yourself:
What are my rights?
What should I do next?
How long will this process take?
Legal matters between family members take an emotional toll. For you, it is important to get to your desired outcome, but how do you get there?
The first crucial step is to choose a family law attorney whom you trust and can rely on for legal wisdom and support.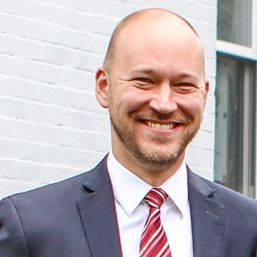 Josh Bodene leads the Family Law team at Clymer Bodene.
Attorney Josh Bodene knows the ins and outs of family law in Lancaster, has experience handling cases like yours, and is willing to fight for you in court. More importantly, Josh is a family law attorney who is supportive, and will help you cope with the emotional and personal aspects of your case too.
Josh and his team can help you navigate the waters of family law from beginning to end and be a calming presence in your life during this difficult time.
Josh will chart out the legal options available to you, set reasonable expectations for the case, and work with the opposing attorney toward a reasonable outcome.
Our Family Law Services Include:
Child custody
Termination of parental rights
Adoption
Name changes
Protection from abuse orders (PFA)
Tell Us About Your Family Law Case
To schedule a consultation with Josh Bodene, call us at 717-299-7101 or use the form below.