Civil Rights
Know Your Civil Rights and Protect Your Freedom
Our civil rights practice has handled matters ranging from prison abuse and police brutality to street preacher wrongful arrests. Our attorneys have also handled cases involving wrongful searches and seizures, denials of due process, and religious discrimination.
Have Your Protected Civil Rights Been Violated?
The United States Constitution provides basic protections to which every citizen is entitled. But you might not be sure if your rights have been violated.
Our attorneys are here to help you determine if you have a legitimate civil rights case.
We are not afraid to stand up to the government.
What Should You Do Now?
If you believe you have a case, do not speak with anyone about it. Especially do not contact or speak with anyone who might want to discourage you from contacting a civil rights lawyer about your situation. They do not have your best interests in mind!
Call us at 717-299-7101 or contact us online. We respond to emails in 1 business day or less.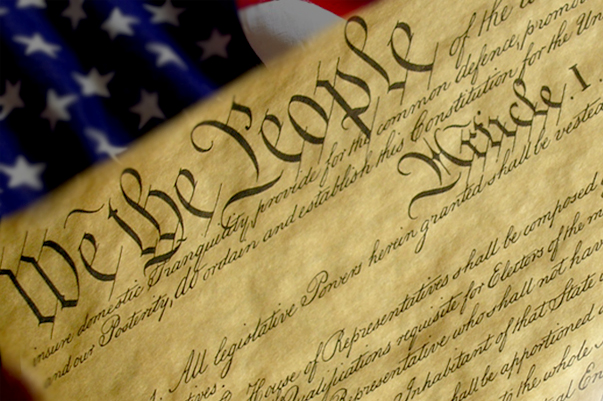 We'll help you determine if your civil rights have been violated, and guide you on what to do next.
Common Civil Rights Questions We Are Asked
▷ What are "protected" civil rights?
▷ Can I sue my employer for unfair treatment?
▷ Can I sue the police for harassment?
During our initial case consultation, we will answer your questions and determine if your civil rights have been violated and which laws apply to your case. Then, we will file appropriate documents to begin the legal process.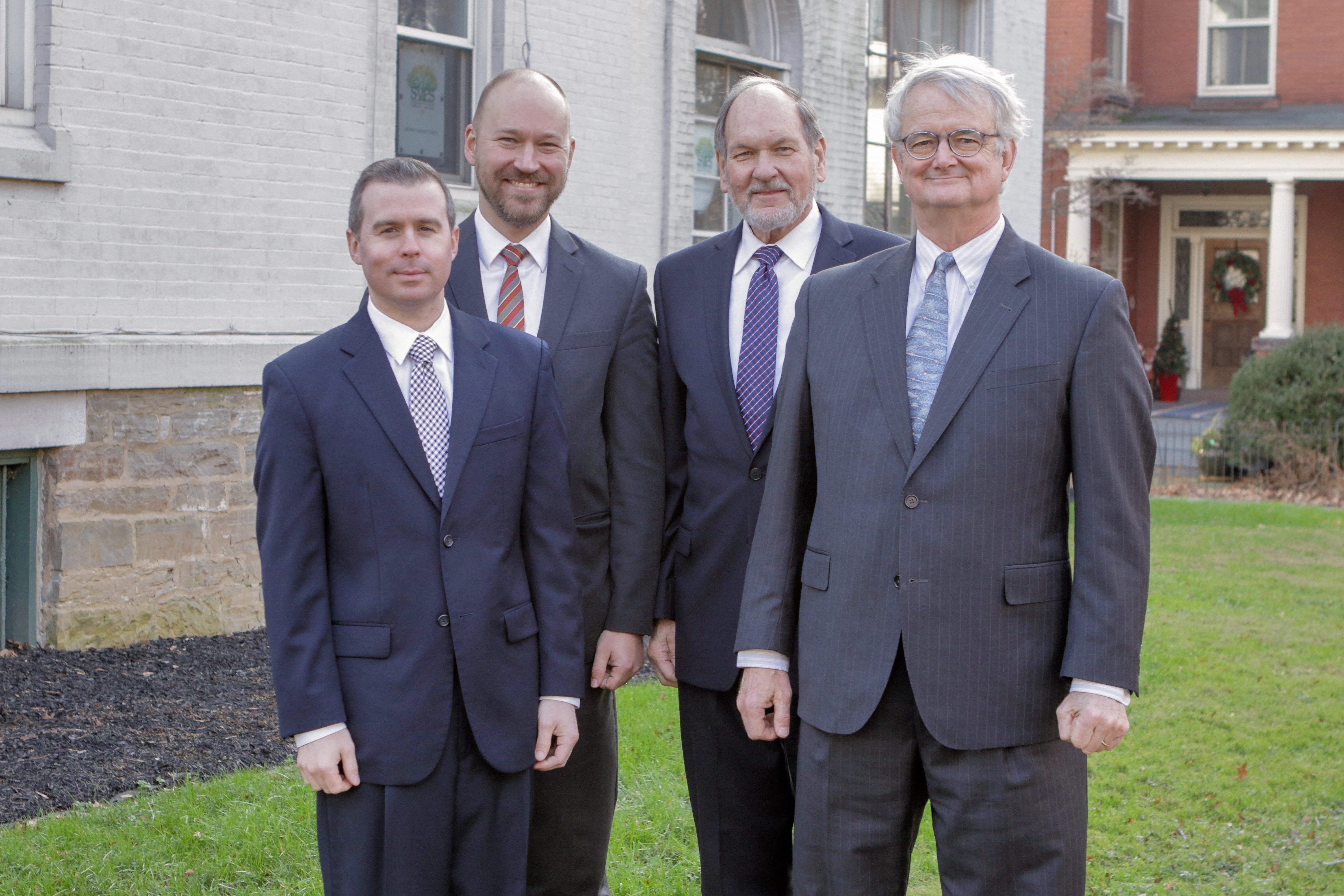 Let Us Know How We Can Help
We would love to meet with you to discuss your legal needs. Contact us by completing the form or by calling 717-299-7101.
It is the duty of the patriot to protect his country from its government.
Winston Churchill