Jury Duty in Lancaster, PA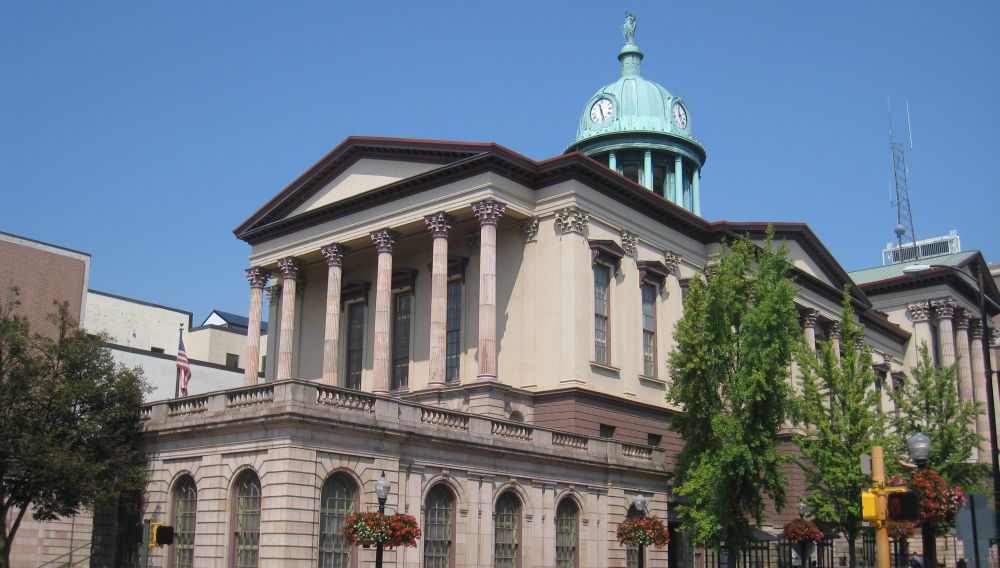 A core component of the justice system in the United States is the right to a trial by jury. A jury of your peers and neighbors provides a fair, impartial look at the facts of the case and passes a verdict as to how the law should be applied to the case. It is a great honor, and our civic duty, to sit on a jury and to be a part of the judicial system.
Here in Lancaster County and the Commonwealth of Pennsylvania, jury duty is a part of several levels of our legal system. If you are selected as a juror in Lancaster County, know that you are part of a great legal tradition, as court sessions have been held in Lancaster City since 1729.
Where to Go for Jury Duty in Lancaster
If you have jury duty in Lancaster, PA, you will be serving in the Lancaster Courthouse on Duke Street. Use the courthouse's main entrance on Duke Street, where you will have to pass through a metal detector. After the security check, use the elevator to go to the 3rd floor. When you exit the elevator, make a right and head down the hallway. When you pass through the double doors, you will enter the lobby on the 2nd floor of the old courthouse. Walk through the lobby to a set of double doors on the left. You can enter Courtroom A, which is where Orientation is held your first day.
If you have any questions or are confused about the directions, a staff member can help you get to where you need to go.
Parking for Jury Duty
When you report for Lancaster jury duty, you will want to park in the Prince Street Garage (directions »). You will receive a paper parking ticket when you pull in; be sure to bring this to the courthouse. At the courthouse, your ticket will be validated. When you leave for the day, use the validated parking ticket at the garage exit.
To get to the courthouse from the Prince Street Garage, you will want to walk east on Orange street for two blocks, then turn right onto N Duke Street.
Transit
If you rely on Red Rose Transit for transportation, you can ride your bus route to the Queen Street Station. You will then want to walk east on E Chestnut Street and then south on N Duke Street. The courthouse will be on your right.
If you ride Routes 1, 3, or 20, you can also take advantage of the bus stop in front of the courthouse on Duke Street.