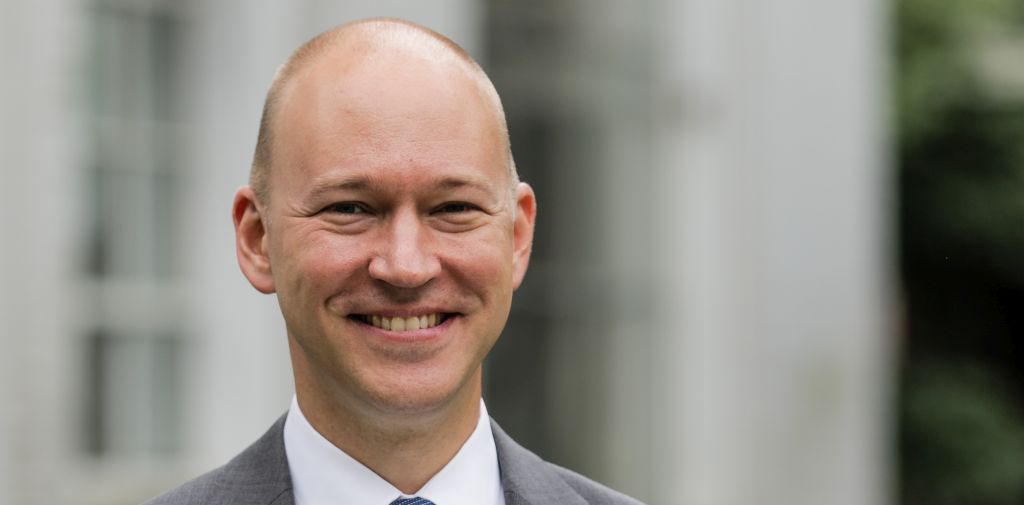 Introducing Josh Bodene, Esq.
Clymer Conrad PC is pleased to announce the addition of Joshua B. Bodene to our legal team. With over 11 years of experience, Josh brings a wealth of knowledge and passion to our firm.
Josh began his career over a decade ago, serving clients in the Bucks County Public Defender's Office. After moving his family to Lancaster County, Attorney Bodene joined a private practice before starting his own firm, the Bodene Law Firm in Lititz, PA. His areas of practice include firearm law, religious freedom, criminal defense, family law, estate planning, and litigation.
Josh is passionate about preserving firearm rights and other fundamental constitutional freedoms. He frequently presents to local community groups on firearms-related topics, including the use of deadly force (Castle Doctrine and Stand Your Ground), concealed carry laws, and how to interact with the police.
In addition to defending Second Amendment rights, Josh works on First Amendment cases involving freedom of religion. He has worked with dozens of southcentral PA churches helping them navigate and understand their rights. He has also defended local churches and pastors in preserving their freedoms. As an allied attorney with the Alliance Defending Freedom, Attorney Bodene is keenly aware of the relevant issues, and well-equipped to help churches, ministries and private businesses live out their calling in a way that minimizes liability and burdensome government infringement.
"I am thrilled to have Josh on board. The depth and breadth of experience he brings will fit our needs perfectly. Josh will strengthen our firm and will be a great asset in fulfilling our vision." says James Clymer, managing shareholder at Clymer Conrad PC.
With Josh joining Clymer Conrad PC, we will also be opening our third office in Lititz, joining our existing locations in Lancaster city and Quarryville. Our Lititz office is located on 27 East Main Street, on the 3rd floor of historic Rudy's Hall.